(Pre-Kindergarten, Ages 3-4 Years) KIBS Seebach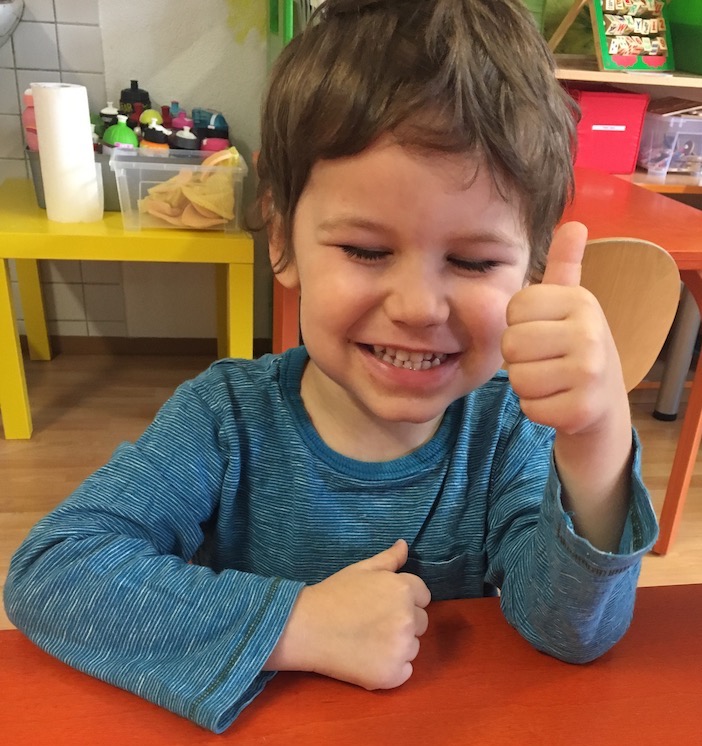 Learning
To help make the transition from Day Care to Kindergarten, our Little Stars teachers support children across many early childhood developmental milestones.  Learning takes many forms: through storytelling, singing, counting, movement and art.  We address three main areas of development: communication and language, physical, and personal, social and emotional development.      
Language acquisition in the Pre-K class, is about immersing the children in a rich language environment, building the confidence and skills to express themselves and to speak and listen in different situations. Our teachers introduce 'pre-writing'; encouraging correct pencil grip and training fine motor skills.  Children begin to recognise and explore the alphabet in both English and German. 
Physical development encourages children to be active and interactive.  They learn to be coordinated and controlled in their fine and gross motor movements.  Teachers help children to understand the importance of healthy choices and physical activity.
Outdoor Learning
A highlight of the week in Little Stars is our Forest Day.  Here, the children can explore, investigate and discover their environment.  Learning outside supports the development of healthy and active lifestyles, and helps children to understand and respect nature.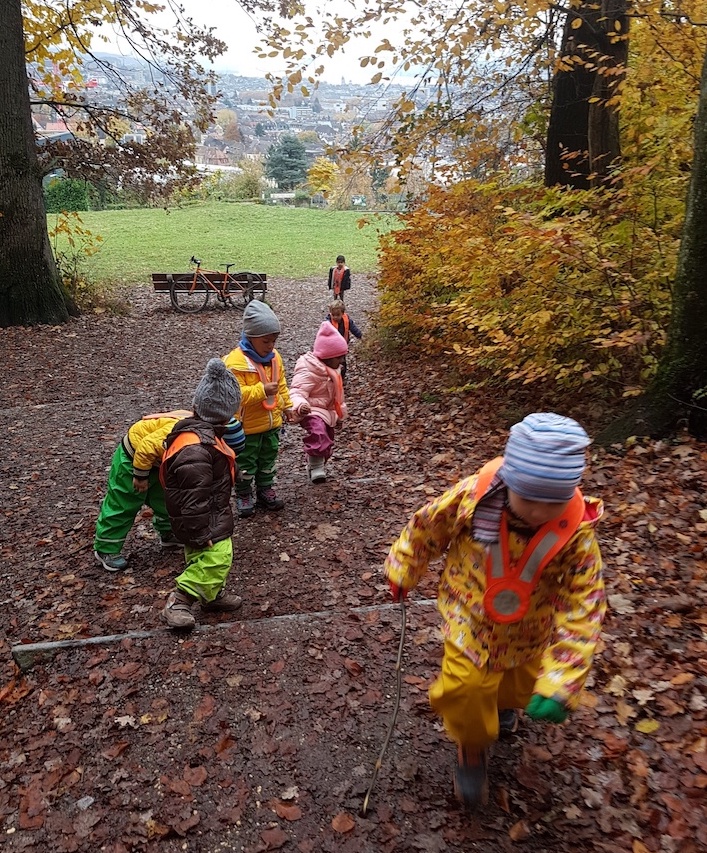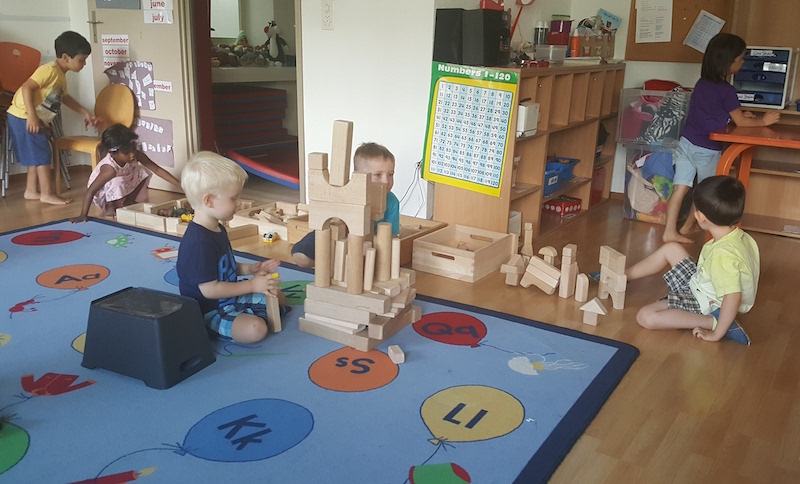 Additional Courses
KIBS aims to help nurture and develop the child as a whole, therefore we offer in our bilingual program the opportunity for children to expand their learning experiences with extracurricular activities.  We offer a range of courses including yoga, art and music.  Each of our specialized subject teachers is highly qualified and experienced in their field. (Each additional course is offered at an additional cost and is subject to class sizes).