(Year 1-6 • Ages 6-12 Years) KIBS Seebach
"KIBS curriculum has been developed to incorporate elements of the Canton Zürich curriculum, IB Program and British National Curriculum."
Learning
Small class sizes allows our teachers to focus on the needs of individual children and tailor the lessons to address each child's level of learning. Through themed units of work, children are encouraged to question and explore the world around them. Cross-curricular planning aims to connect subject learning and give children a 'real life learning' experience. Our curriculum is taught equally through English and German language, ensuring our pupils have a truly bilingual educational experience. Using differentiation and a variety of teaching strategies, teachers support individual pupils to reach their full potential at all levels; supporting struggling pupils, challenging and extending more able pupils. At KIBS, we want to offer a learning experience that will excite and inspire children to be lifelong learners.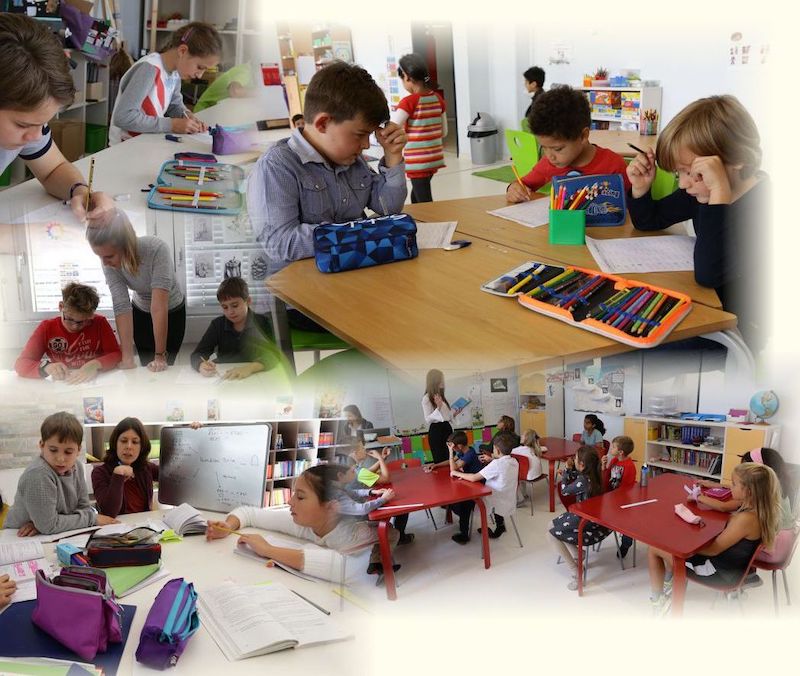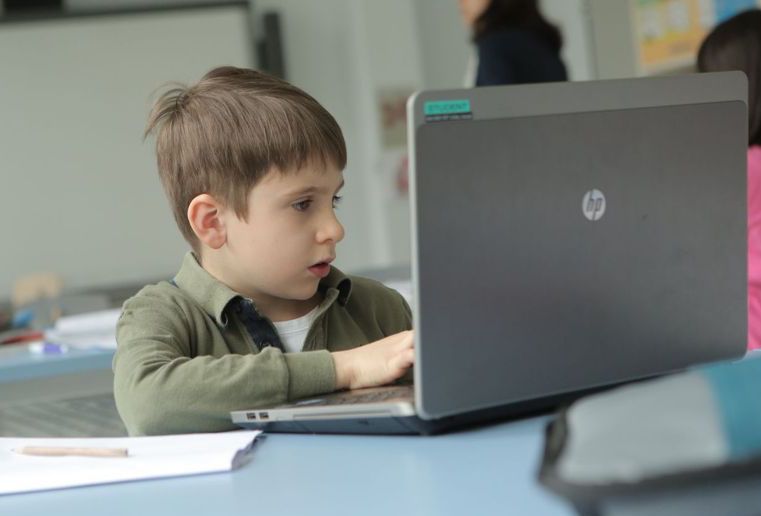 Homework Support
To support busy, working parents, we provide supervised homework session for our primary children. Teachers and teaching assistants are on hand to support and guide children through their tasks, while still encouraging them to be organised and responsible for their own work.
Gymnasium Preparation
During the final years of primary school, KIBS offers dedicated Gymnasium preparation classes (optional) in order to introduce the pupils to the format of the national exam as well as guiding them through the skills and strategies they will need.This extra support, alongside independent study and revision at home, aims to not only prepare the pupils for the test, but for the high demands and expectations of life at Gymnasium.
Extra-Curricular Clubs
KIBS offers extra-curricular clubs for primary pupils during their lunch break. Children are free to sign up for a variety of clubs each semester. As a part of our clubs selection, we established the KIBS football team in collaboration with a soccer school. A Specialist coach trains our pupils each week and leads them in a local school football tournament. Football training is offered at an additional cost.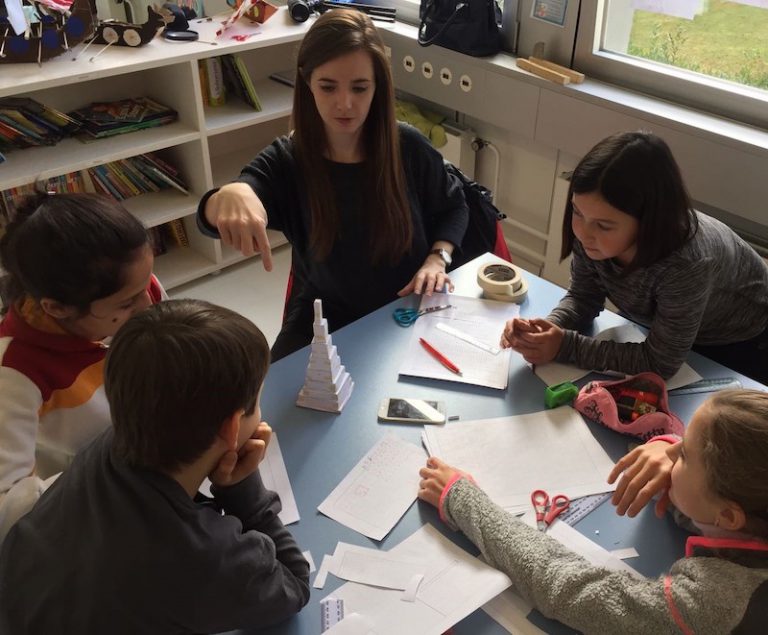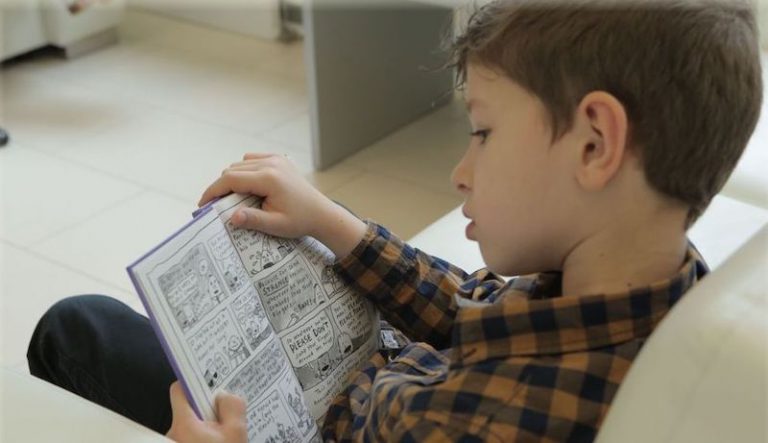 Project weeks
KIBS has an extended school calendar. In order to give parents the opportunity to take family vacations without disrupting their child's educational development, we offer 7 Project Weeks which coincide with the Canton Zürich school holidays. During this time, our school remains open, but the children participate in themed activities rather than their usual timetabled classes.