Little Teddies and Little Pandas (Ages: 3 Months - 2 Years) • Little Bees (Ages: 18 Months - 3 Years)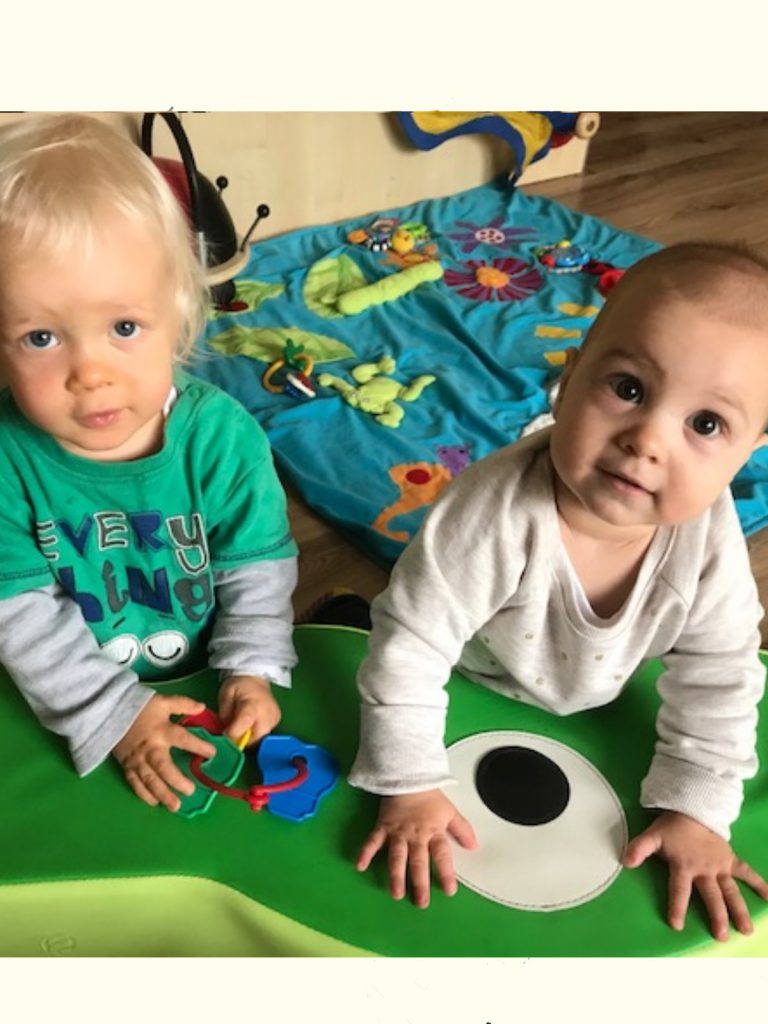 The early developmental years are fundamental to the future success of a child in school years and even later in life in the professional arena. Young children are particularly curious, inquisitive and willing to learn. It is important to meet a child's natural readiness to learn at this stage without overwhelming them. True learning produces joy and happiness. Through multi-sensory lessons and activities, we encourage the children to explore the world using all their senses. We encourage them to think independently and empathize with others to learn conflict resolution strategies as well as tolerance and respect.
Learning
Our Day Care team are highly motivated and trained to care for the youngest members of KIBS in a safe, loving environment.  Through our bilingual concept, our babies are encouraged to understand and communicate in both English and German.  We believe that children are naturally curious and want to learn and discover the world around them. This lies at the heart of our school philosophy. Our staff constantly play and interact with the children, working with each child individually, to help them reach their early development milestones in a caring and stimulating learning environment. It is really this loving, undivided attention and devotion to the child that is important to us. This deep relationship provides the emotional support needed for the very diverse and complex developmental tasks. Rituals and recurring activities, as well as a relaxed environment, help the children to feel secure and supported.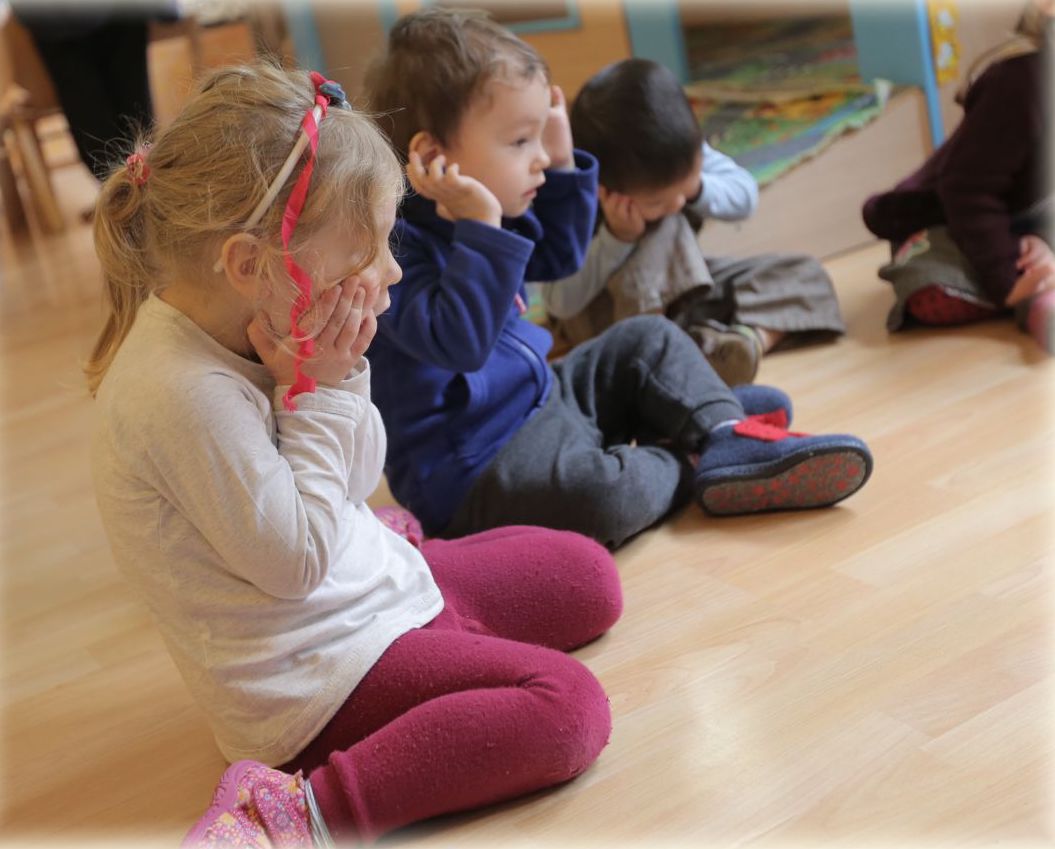 KIBS is a pioneer in implementing the 'Early Stimulation' program from the Institutes for the Achievement of Human Potential. Early Stimulation is a program for the 5 senses that facilitates the development of the child, offers a learning environment rich in exploration and stimulation.