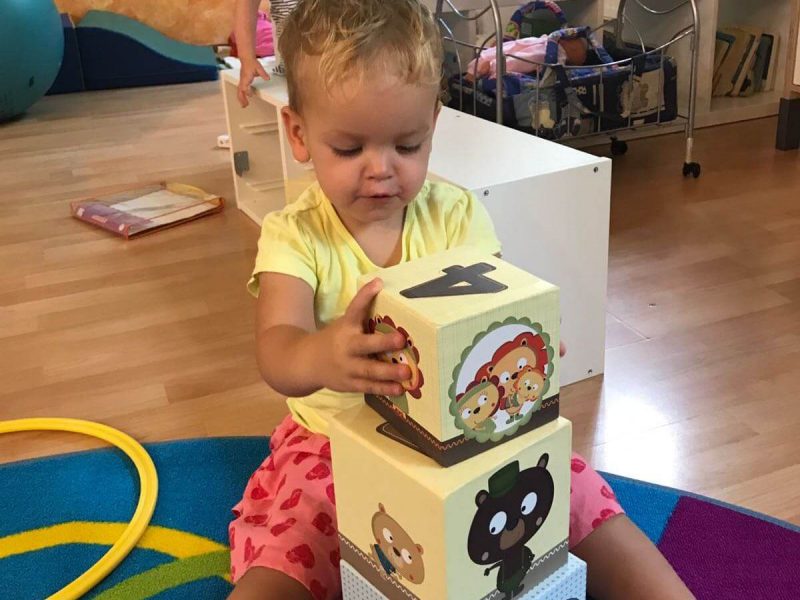 Little Teddies and Little Pandas (Early Years • Ages: 3-24 Months)
Seebach Campus
The early developmental years are fundamental to the future success of a child in school years and even later in life in the professional arena. Young children are particularly curious, inquisitive and willing to learn.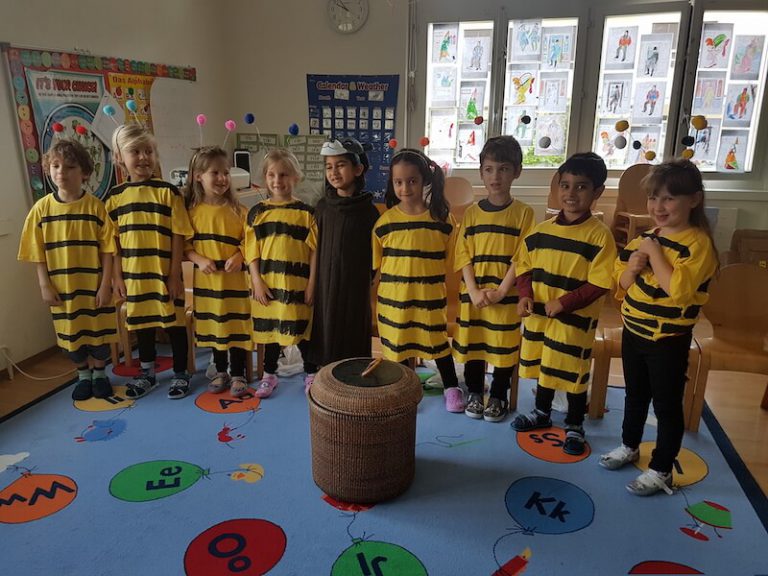 Little Bees (Early Years • Ages: 18 Months – 3  Years)
 Seebach Campus
It is important to meet a child's natural readiness to learn at this stage without overwhelming them. True learning produces joy and happiness. Through multi-sensory lessons and activities, we encourage the children to explore the world using all their senses.
Read More About Little Bees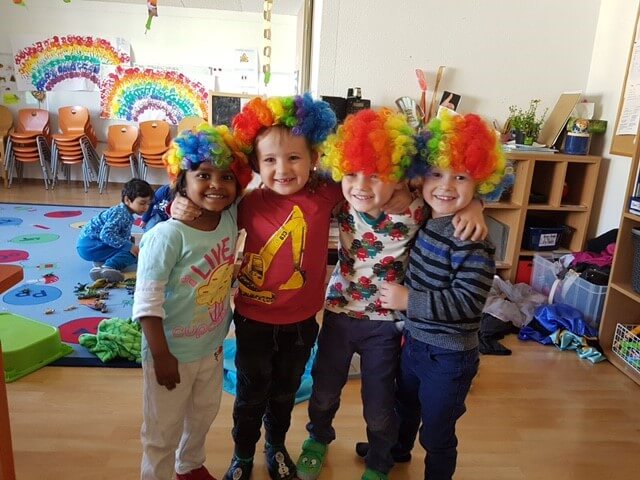 Little Stars (Pre-Kindergarten • Ages: 3-4  Years)
 Seebach Campus
To help make the transition from Day Care to Kindergarten, our Little Stars teachers support children across many early childhood developmental milestones.  Learning takes many forms: through storytelling, singing, counting, movement and art.
Read More About Little Stars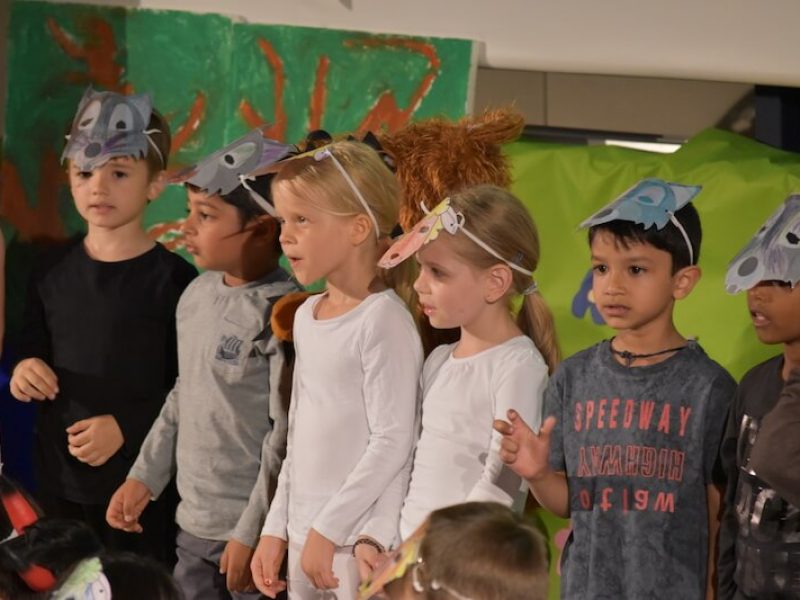 Little Einsteins (Kindergarten • Ages: 4-6  Years)
 Seebach Campus
Our Kindergarten curriculum is taught in a truly bilingual setting, immersing children in an equal balance of English and German language.  The curriculum establishes different learning goals that are adapted to the individual needs of our pupils.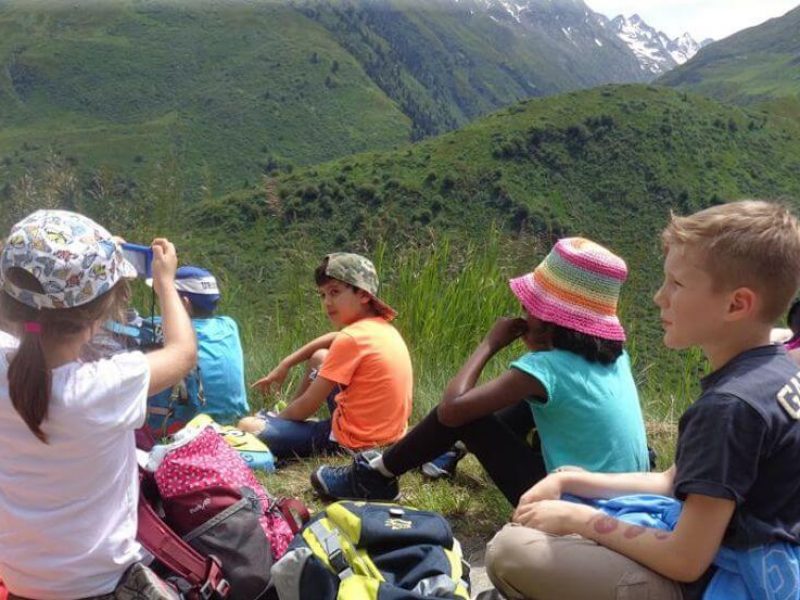 Primary Years (Years 1-6 • Ages: 6-12  Years)
Small class sizes allows our teachers to focus on the needs of individual children and tailor the lessons to address each child's level of learning.
Read More About Primary Years